GDPR: the Full Regulation [FREE]
What is the GDPR regulation?
The GDPR regulation estates 99 articles grouped into 11 chapters. In addition, there are 171 recitals with explanatory remarks.
The GDPR was approved by the EU Parliament on 14 April 2016, after four years of preparation and debate. It became enforceable beginning 25 May 2018.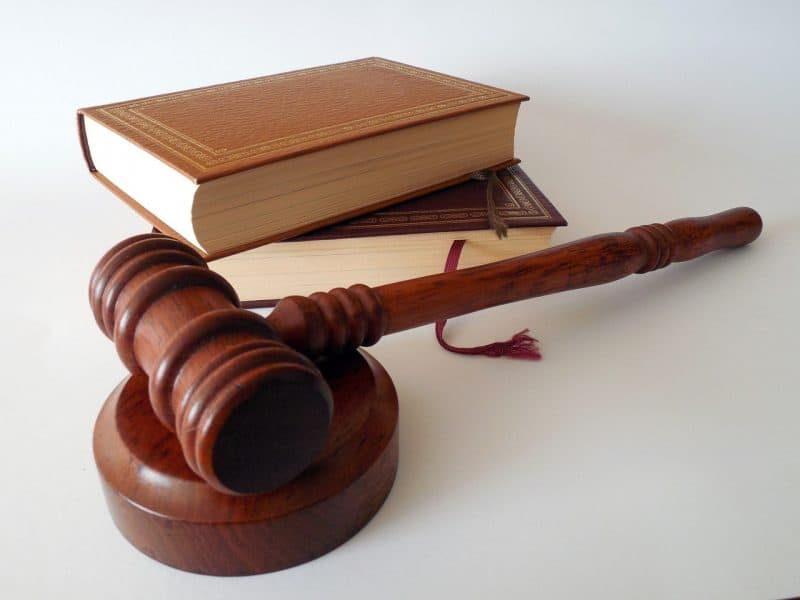 The chapters:
I – General provisions
II – Principles
III – Rights of the data subject
IV – Controller and processor
V – Transfers of personal data to third countries or international organizations
VI – Independent supervisory authorities
VII – Cooperation and consistency
VIII – Remedies, liability and penalties
IX – Provisions relating to specific processing situations
X – Delegated acts and implementing acts
XI – Final provisions
The GDPR refers to all individuals within the European Union and also the European Economic Area. Therefore, the companies that work with EU's individuals, have to conform to the regulation.
You can download the FREE full PDF law here, but it's hard to navigate through it. If you want an interactive experience with an interactive index, we got you covered here.
FULL BROWSABLE GDPR REGULATION
Shop now among dozen of document templates you need to make your business compliant: