Privacy policy template for small business too?
Privacy policies for small businesses: does it concern you or not?
With the GDPR, from May 2018, companies must inform on what data will be acquired by the customer and how they will be used.
DOWNLOAD OUR Data Privacy template
After a year, it seems the hurricane has passed, but we must not let our guard down. In fact, in addition to large fines for giants like Google, fines for small businesses also begin. Therefore we must not think the GDPR is finished. Now there are no more excuses, also because we are not talking about something super complicated.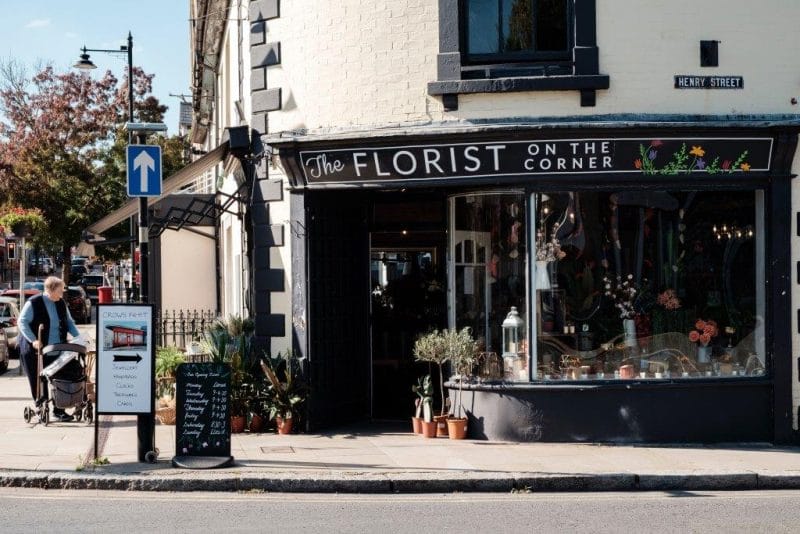 But then, if I simply have a small company of 10 people, or less?
Your customers have the right to be informed. Unlike large companies, you will not need 50-page privacy policies.
So, if you are a physiotherapist or a florist for example and keep your customer's data, then you need the document: a privacy notice. Again, there won't be much to write, so why not do it?
Privacy policies or privacy notice? In fact, you need the two. The first one is for an internal purpose (for your employees) and the second one for an external purpose (for your customers). For more detail have a look at this article.
Clearly, the problem is the cost: have you tried calling a lawyer to start talking about how to create the document? No? Then don't do it. In fact the price could be very expensive if we consider the fees of 100, 200 euro per hour. The problem that your lawyer will probably not be a GDPR expert and therefore will certainly charge you at least 1 or 2 hours of work between calls and email exchanges. The calculation is soon made. You will hardly have the document for less than 100-200 euros.
For this, we have created a template that will save you, but not only. The templates are easy to use and concise, because, after that, you are not a multinational.
And in case you have "only" a website, we have also thought about that: a document only for websites.
Therefore you will find 3 templates:
The Data Privacy Policy
The Privacy notice
The Data Privacy Policy for websites
Shop now among dozen of document templates you need to make your business compliant: