GDPR Data Protection Policy Template
Creating an internal Data Protection Policy is a good way of starting your compliance with the GDPR. It is common practice to create an internal policy. The reason is the complex interpretation of GDPR.
DOWNLOAD OUR DATA PROTECTION POLICY
Why should my company create a Data Protection Policy?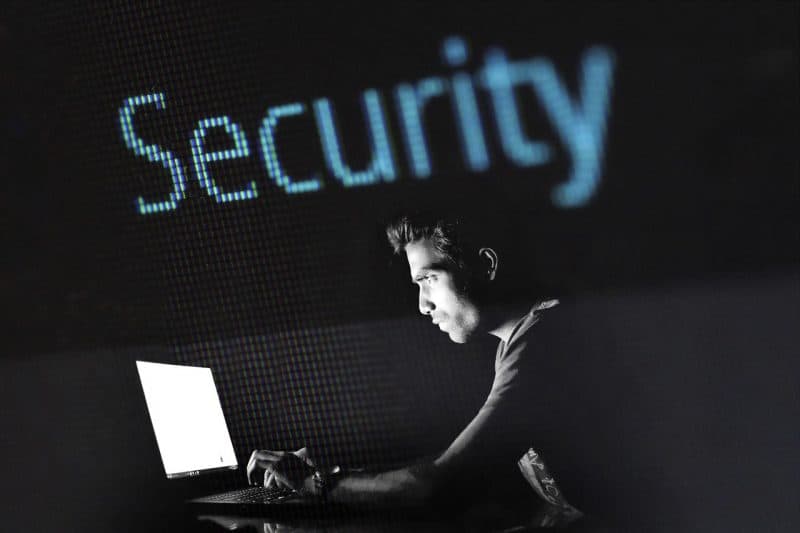 Because there is a risk. The risk that each of your different departments (e.g. marketing, HR, IT) or employees interpret the GDPR requirements in different ways. A GDPR Data Protection Policy makes it easier for employees. Furthermore saves them the effort of having to interpret the entire regulation by themselves.
In addition, your company can also articulate what is expected and how these requirements are to be fulfilled. The policy must be in accordance with the data privacy policy.
The importance of ensuring data protection
The policy applies to your company ensures the basic principles of data protection. Ensuring data protection is the foundation of trustworthy business relationships and the reputation of your company as an attractive employer. It ensures the adequate level of data protection prescribed by the European Union Data Protection Directive.
Shop now among dozen of document templates you need to make your business compliant: