GDPR EU authorities [DPA]: get the Full List
The GDPR EU authorities are the most important contact under the GDPR.
What are the Data Protection Authorities?
The national data protection authorities (the DPAs, or Data Protection Authorities) are independent public authorities. They monitor and supervise, through investigative and corrective powers, the application of the data protection law. In addition, they provide expert advice on data protection issues and handle complaints that may have breached the law.
DOWNLOAD THE GDPR EU AUTHORITIES LIST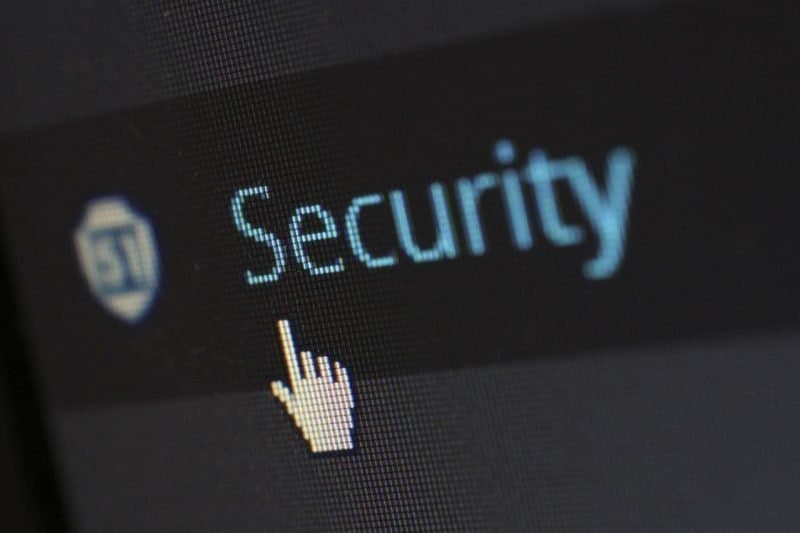 Therefore, your DPO is supposed to be in contact with the authority of your country.
Some DPAs have recently introduced notification forms and requirements for simplifying the contact with the DPO.
One of the roles of the DPA is to publish expert advice on data protection issues. It informs the general public on the rights and obligations related to data protection, mainly to the GDPR. One relevant example is the obligation imposed on the DPAs to establish and make public a list of processing operations that require a DPIA (data protection impact assessment).
Shop now among dozen of document templates you need to make your business compliant: