Privacy policy template for your website
Let's have a look to the perfect privacy policy template for website.
When you clicked OK you didn't think twice, just to access the information you wanted. Without reflecting, you provided the site owner with a piece of you.
DOWNLOAD our Data Privacy template
For those who manage a web space – a blog, an ecommerce or a showcase site – the possibility of using visitor data is a great advantage.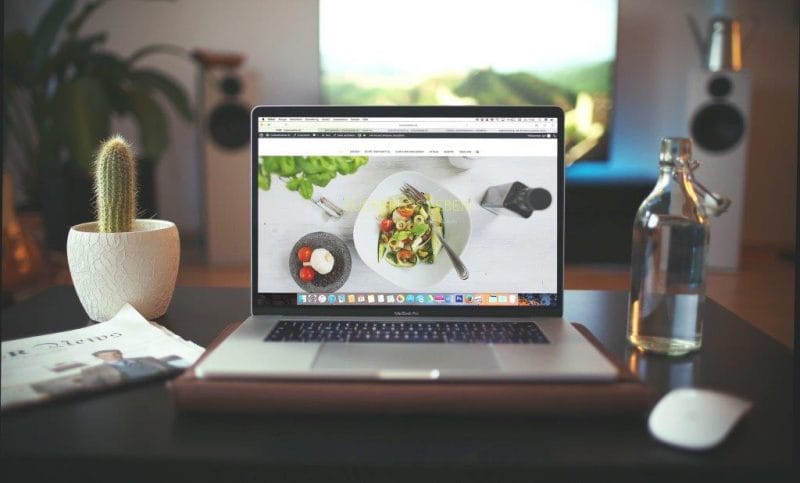 This for several reasons. For example, to create customized campaigns on certain segments of the public, send newsletters or simply monitor visits through Google Analytics to understand how to act on the content to be published.
Why do you need a privacy policy?
If you are also carrying out a blogging project, you probably need to know more about your users.
So, if you haven't already done so, you need to set up some methods. Writing a good privacy policy for a website is essential to understand this information and use it as you see fit.
Treating a person's data is not a trivial matter, it's almost like having a power over who provided you with something of their own. For this reason there are regulations on data protection.
What is a privacy policy: the definition
Does your blog collect and treat user data in any way? To respect their rights, but also to avoid high fines, you must comply with the law, with the GDPR (if your a new about GDPR, download the free guide). Why? Let's have a look to this article.
One of the first steps to move? The Privacy Policy. When the user delivers his own data, he must be aware of the following information:
how the data will be used;
identity of the site owner;
identity holder of the data processing (the one who is responsible before the law);
your contacts to request changes and cancellation;
what data will be collected;
what are the user's rights in this regard;
how the changes made to the previous points will be notified to the user;
access to data by third parties.
This information must be included in the Privacy Policy which, in summary, is a document containing the main information concerning the use of user data; especially with regard to the part on how data is processed.
It is generally mandatory in most countries of the world, even outside the area regulated by the GDPR. Attention to details: even if you do not fill out any form for your readers, it is not certain that you are not collecting information. In fact they are also considered as data collection:
Google AdSense;
Social sharing buttons;
Google Analytics;
the form to register for the newsletter.
Let's talk about the cost
Do you know how to write the privacy policy for your website? Cool! That's perfect for you! But, if you don't know how to do it, or you don't have the time or you don't want to spend time writing the document, what to do? Call your lawyer (if you do have one)? And, what about the final cost? 100-200 euros per hour? Do you think it will do your document in 15 minutes including the call?
I don't think so. It will be more about 1-2 hours: that's easy 200 Euro. That's a lot.
That's why we did a template for you: just customize it and enjoy! The cost? Nothing compare the 200 Euro.
Shop now among dozen of document templates you need to make your business compliant: