GDPR Readiness Statement Letter and Prove List
Why need a GDPR readiness statement?
You need a GDPR readiness statement letter for your processors. Check your processors and data processing agreement.
DOWNLOAD OUR READINESS STATEMENT LETTER
A processor is a third party that processes personal data on behalf of an organization. These may include service providers who do payroll accounting. But may also include all kinds of cloud or other IT services where the service provider stores or can access your personal data. So, you should make sure that all your contracted third-party data processors comply with GDPR requirements.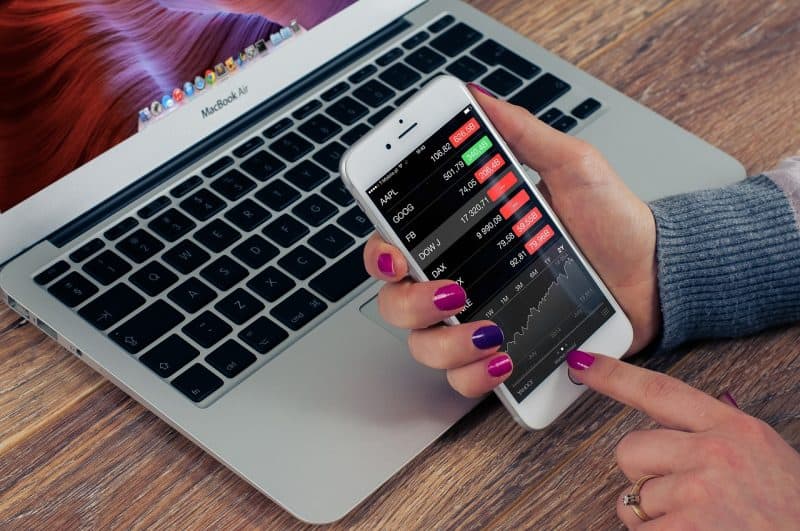 Don't forget that under GDPR you have to prove that did you asking the processor: therefore you can record everything in our prove list.
Shop now among dozen of document templates you need to make your business compliant: